US-based national bank
TD Bank
, the US subsidiary of TD Bank Group, has launched two new credit cards, the TD Clear and the TD FlexPay cards, and announced improvements to popular products.
TD Bank has introduced two new cards: the TD Clear card and the TD FlexPay credit card. The announcement signals a shift in TD Bank's evolution as the new launch follows a series of recent investments made in the bank's credit card offer and digital experience.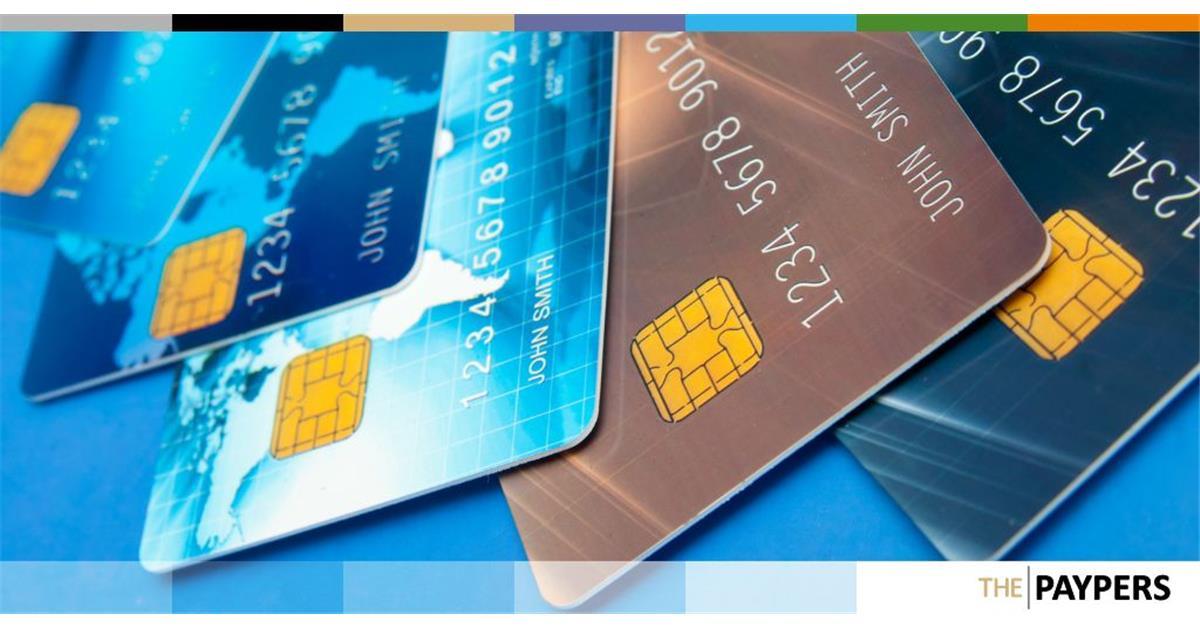 TD Clear, a new subscription-based credit card
The new TD Clear is a no-interest, subscription-based card that charges its users a monthly fee. This is the first such card launched in the US. The new product is available in two varieties: the TD Clear with a USD 1,000 Credit Limit and a USD 10 monthly fee, and the TD Clear with a USD 2,000 Credit Limit and a USD 20 monthly fee.
The TD Clear comes with no added fees for cash advances, foreign transactions, or returned payments, no interest charges, no over-the-limit fees as well as no annual fees. However, it does not include a rewards rate, thus it does not cater to those interested in earning cashback on payments.
 
TD FlexPay, the increased flexibility card
Apart from the TD Clear card, TD Bank has also recently introduced TD FlexPay, a card that allows users the option to skip a payment once per year. The skip-a-payment feature is limited to be used by those who fulfil eligibility criteria. 
One of these criteria is that the feature can only be used six months subsequent to opening an account. To use the feature, cardholders must schedule the skip a payment in advance. They can do so up to 12 billing cycles ahead of time.
 
The new updates to TD Double Up and TD Cash credit cards
Apart from launching two new credit cards, TD Bank has also revealed updates to its in-use rewards credit cards. For instance, they disclosed that the TD Double Up card now comes with a fixed 2% back on all purchases, irrespective of their limit or category. 
For TD Cash cardholders, TD Bank unveiled a new feature that allows them to customize the categories for which they receive 3% and 2% back.
 
The ever-growing banking products market in the US
The renowned interest in developing banking products for the US market comes in the wake of an ascending trend that saw cards as one of the most popular paying methods.
Recent studies
have outlined a tendency for US citizens to use credit and debit cards when making payments more times than other methods. By comparison, only 9% of Americans still pay using cash.


Read More: TD Bank launches its latest line of credit cards