In the growing market for digital payment applications, few have caught on as well as Venmo. As a peer-to-peer money-transfer service, the application has been used by more than 50 million active accounts. Moreover, we break down whether or not you can have two Venmo accounts.
The Venmo service is rather simple and inexpensive to use. Nevertheless, its popularity among the average consumer has skyrocketed. Yet, for whatever reason you may want to, let's discuss the potential of having two different Venmo accounts for the same individual. 
Can You Have Two Venmo Accounts?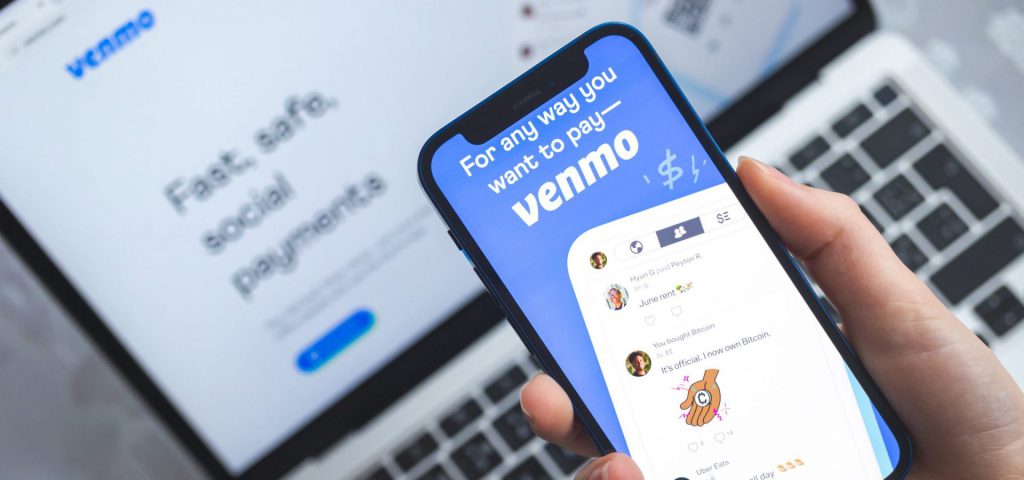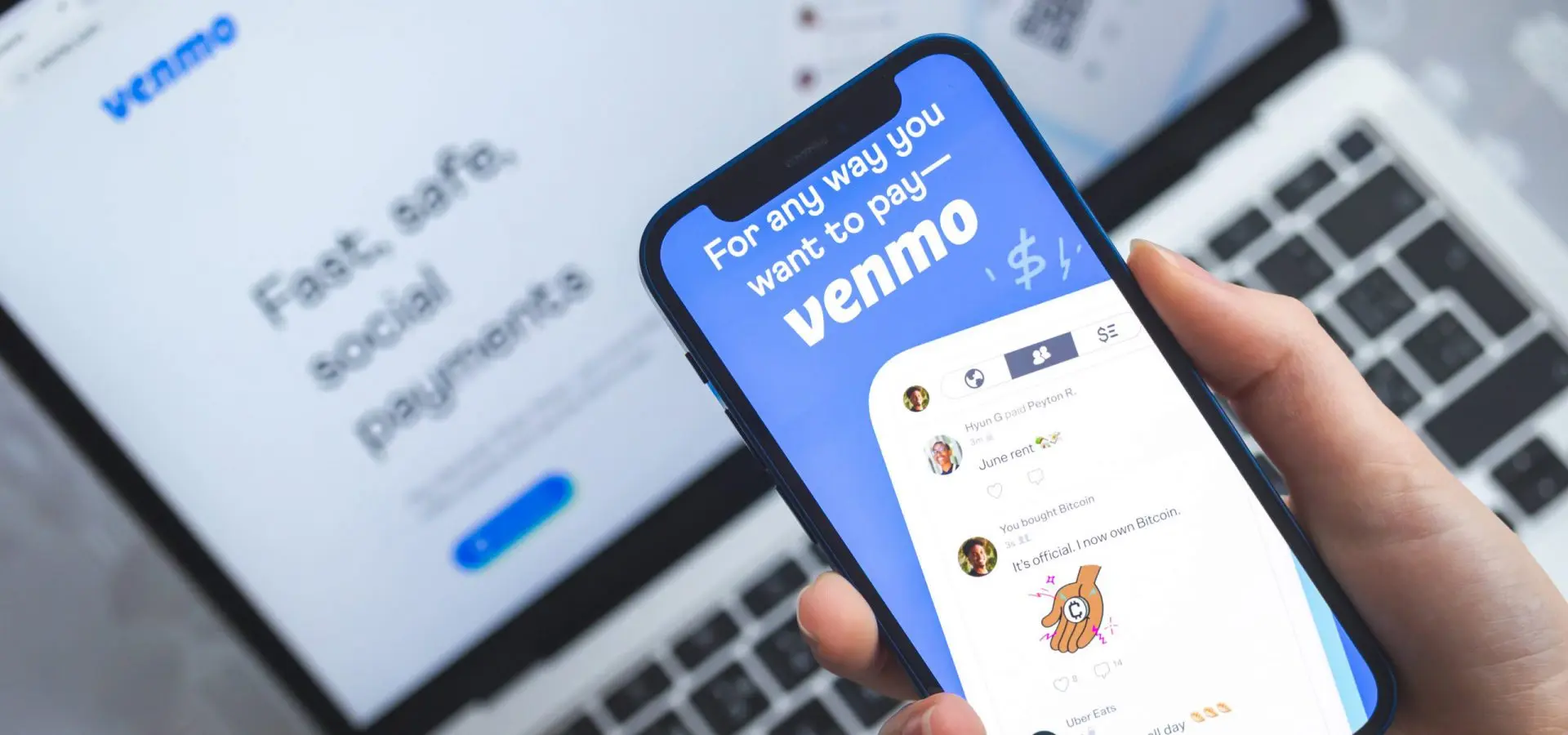 When it comes to the question of multiple Venmo accounts, there are only two instances where it is possible. The first is if you have a joint bank account or share a debit card with another Venmo user. Alternatively, you can have another account if it is a Venmo business account. 
So, you can have two Venmo accounts, but only through one of the two instances that we mentioned above. Specifically, the functionality to link multiple Venmo accounts to one joint bank account has been integrated into the program. Subsequently, people who share a bank account can have much easier access to the payment application. 
Moreover, two people who operate a joint account can use Venmo more easily. Through the sending and receiving of local payments, multiple Venmo accounts are attached to one bank account. However, it is also important to note that the joint account feature is not widely available yet. Alternatively, users do have the capability to link a shared card as opposed to an entire account. 
Additionally, you can have two accounts if one of them is a business account. This means that the secondary account would differ in function from the primary one. As the second option would be utilized for business purposes only. 
How to Set Up a Second Venmo Account?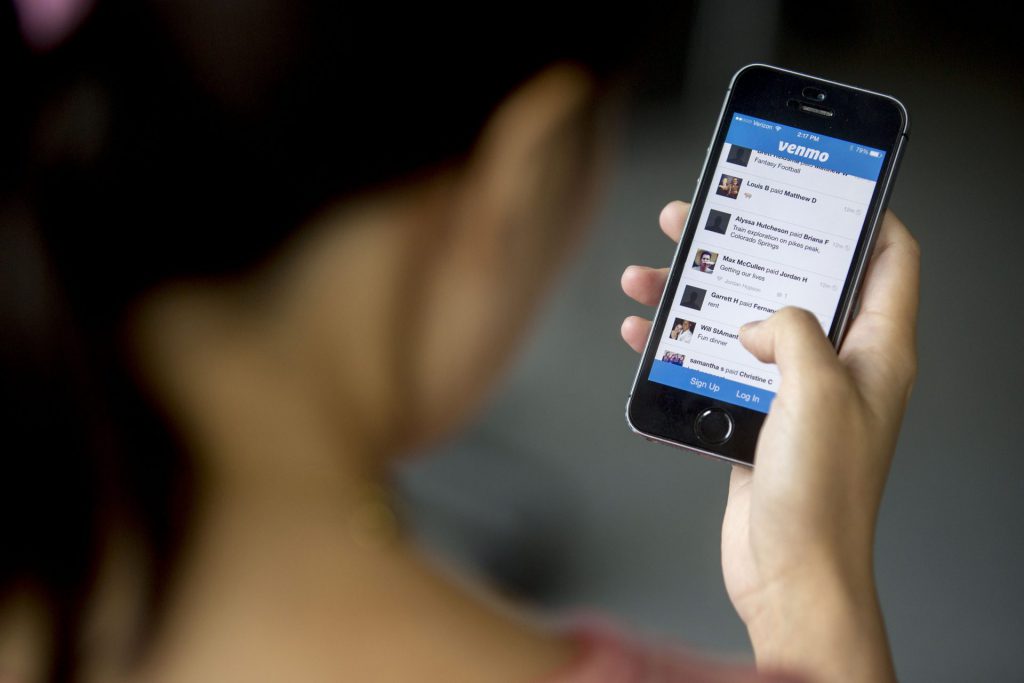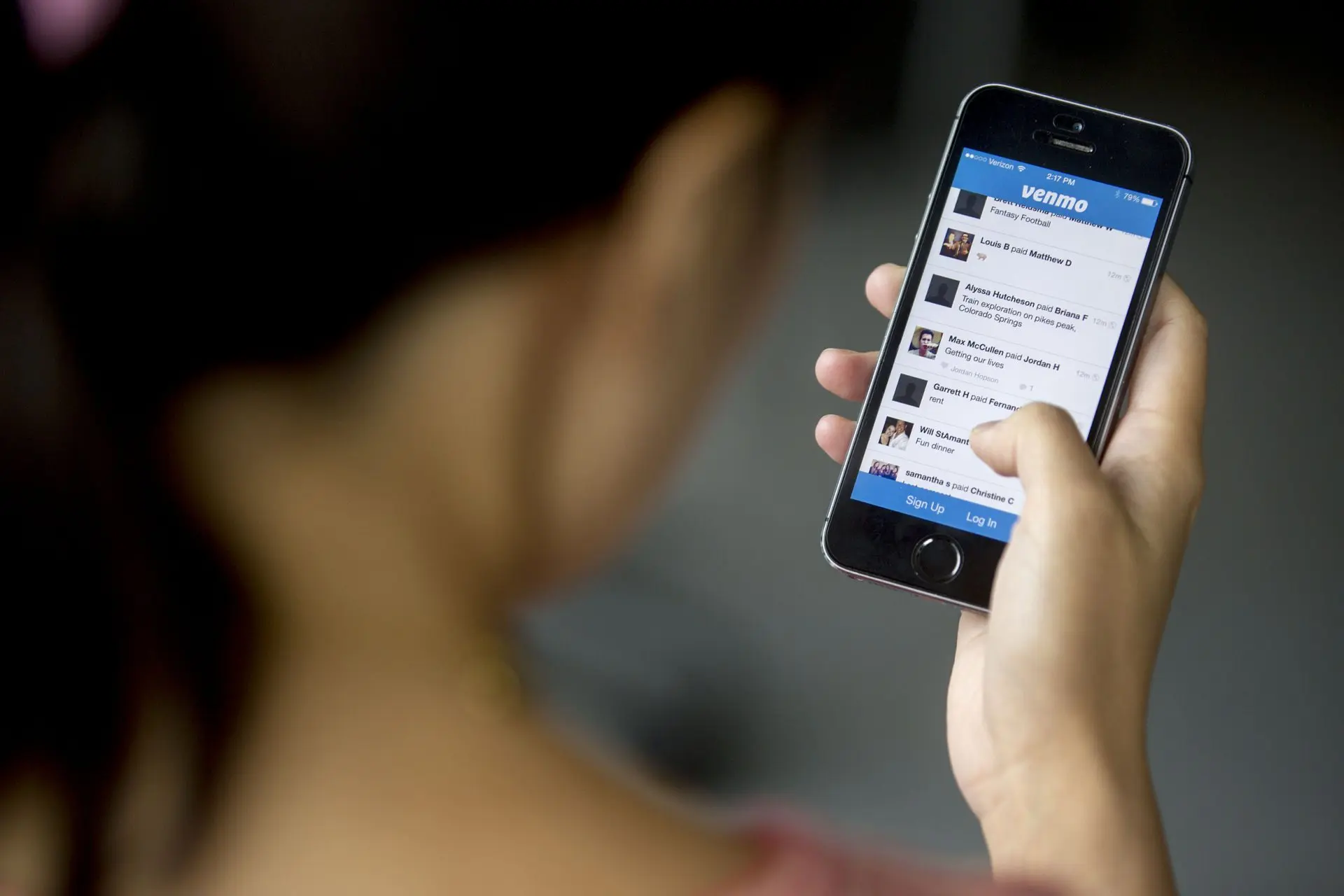 Now that we know it's possible, let's delve into the actual process of doing it. Firstly, if you share a bank account with a domestic partner or a person in your family, you can add two Venmo accounts to that singular account. 
Subsequently, the joint account holder who first linked the bank account to Venmo will be alerted of the second user's activity. This aspect is for security purposes and to protect you and your funds, so you are aware of the activity in your account. 
In order to add a  second Venmo account, you will first want to open the Venmo app and sign in. Then, select the stacked lines or single-person logo that is available on the top of the screen.
From there, you will navigate to the settings option and select payment methods. Subsequently, select Add a Bank or card, and complete the necessary steps to verify the bank account information. 
You should be able to verify the bank account pretty quickly. This must be done through your online banking service and should be processed within three business days.
How to Set Up a Business Account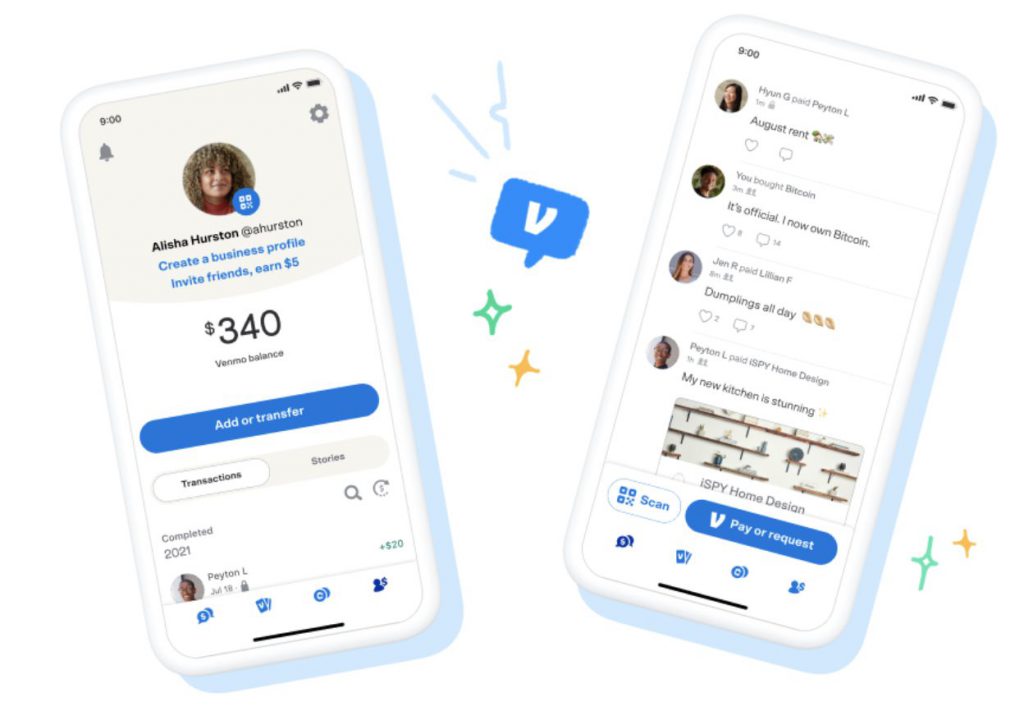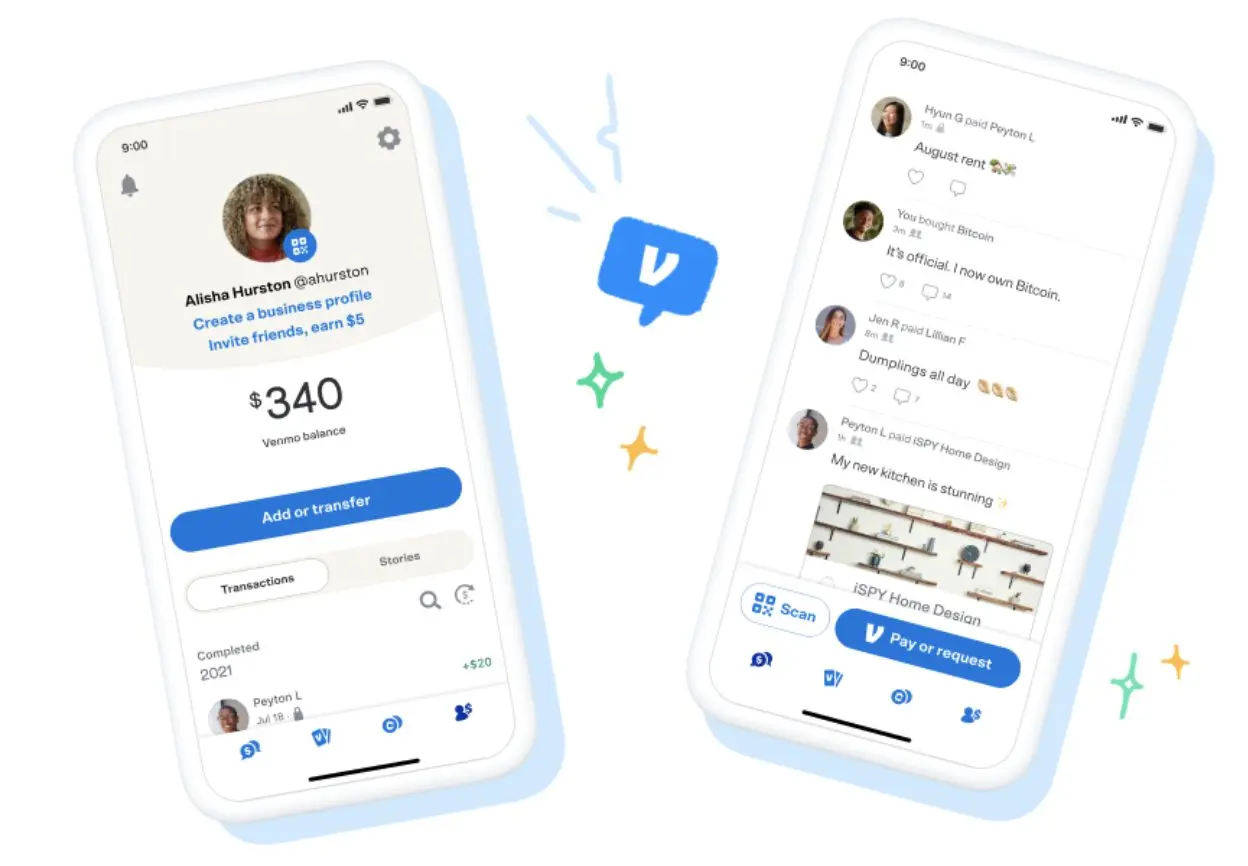 Moreover, you can also create a secondary Venmo account if it is for business purposes only. This process is also rather simple to execute once you have an existing and functional Venmo personal account. 
If you are eligible for a business account, you will be able to link the two of them to switch between them. Moreover, you should be able to create both options when you first sign up for your initial Venmo account. 
A Venmo business account allows you to accept payments for your business and gives users a much easier checkout experience. Moreover, signing up for a business account is as easy as selecting the business option on the initial screen. From there, you will be asked to fulfill a verification and be prompted to create your account. 
You will be asked to disclose whether or not you have an employer identification number (EIN) or not. Then, you will input the business name, category, and description. Subsequently, you will input information like your business address,…


Read More: Can You Have Two Venmo Accounts?